We invite you to join us for our next SLC|SEM event on Wednesday, February 21, 2018 featuring featuring two top social media gurus.
Want to drive more leads and conversions using Facebook and Instagram? In today's rapidly changing world of social media, it is becoming more and more difficult for companies to use platforms like Facebook and Instagram to successfully reach potential and existing clients.
SLC|SEM has once again rounded up some industry experts to share valuable insights, strategies, and the latest tactics for how to leverage social media effectively and get ahead of the curve. These techniques are for everyone – whether you are doing B2B or B2C marketing.
We have two fantastic presenters lined up for you.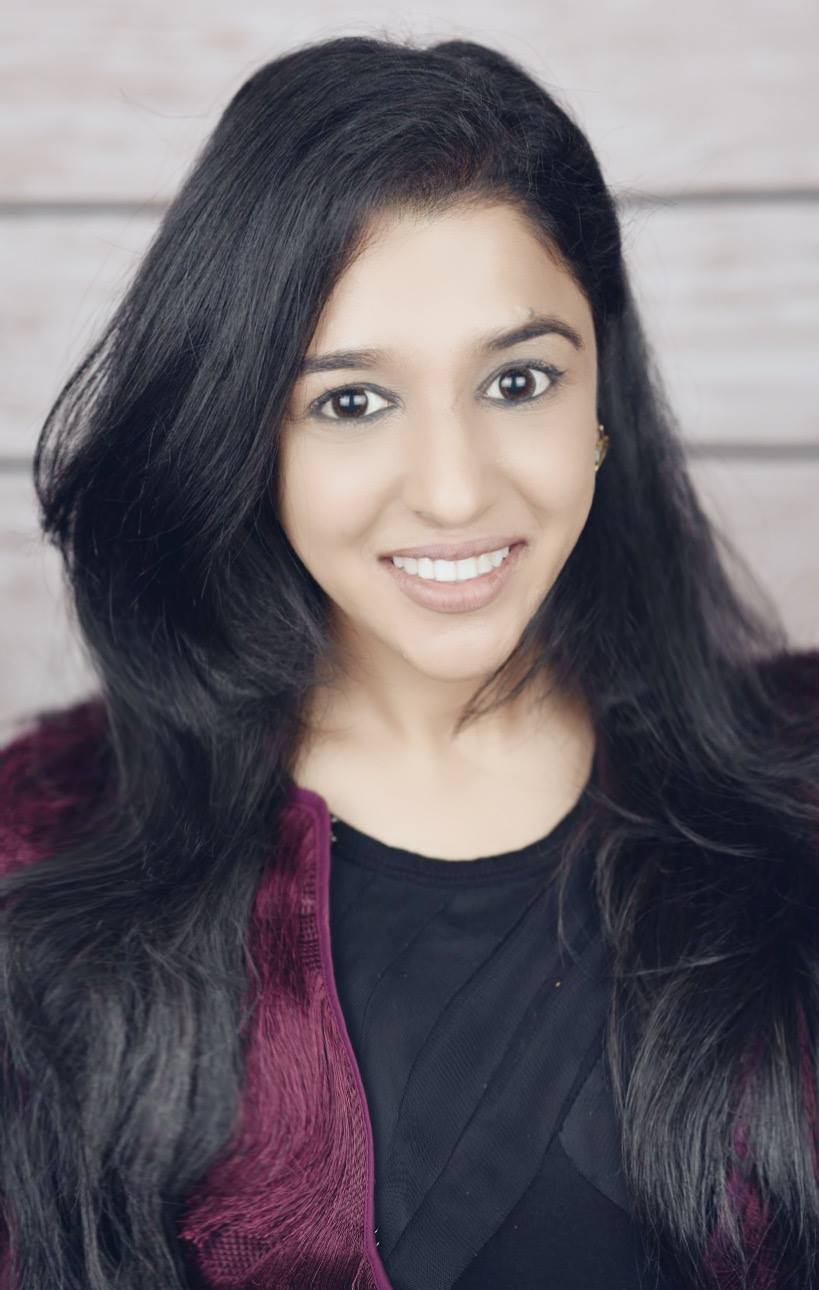 How B2B and B2C Use Instagram to Win New Customers
Instagram is taking the world by storm; it's not just for millennials. It's one of the most effective ways for businesses to drive leads and convert them into paying customers if you do it the right way.
Sweta Patel will share with you her secret step-by-step process of how she grew her Instagram account from 13 to 80,000 followers in a single year. She didn't buy followers, didn't pay for likes, and Instagram didn't even sponsor her. She will share with you the clearest, actionable Instagram strategy available today.
You will take a ton of notes that you can start applying to your IG - immediately after she walks off stage.
Key takeaways:
The 5 of Instagram hacks that will instantly save you time and money.
My 'real grow strategies' to drive engagement on Instagram - fast.
FIG. Foundational Instagram. Set goals. Track growth. Win new customers.
Influencer Romance. How to win the hearts of influencers so they will promote you.
How to hire experts that are world-class at building IG - without paying world-class prices.
About Sweta:
Sweta Patel has advised more than 200 high-growth startups in Silicon Valley. She's the founder of Silicon Valley Startup Marketing, Best-Selling Author, and a Top 100 SEJ Women in Tech Influencer. She was also the founder of Global Marketing Tactics, your #1 source for real-world marketing and training. Her passion is to teach startup founders and business owners how they can leverage different marketing technique, strategies, and tactics to meet their marketing goals and initiatives.
Sweta has worked with a vast number of international companies and national brands. She is truly a strategist in the marketing industry with a focus on people-centricity.
Follow Sweta on Facebook and Instagram.
---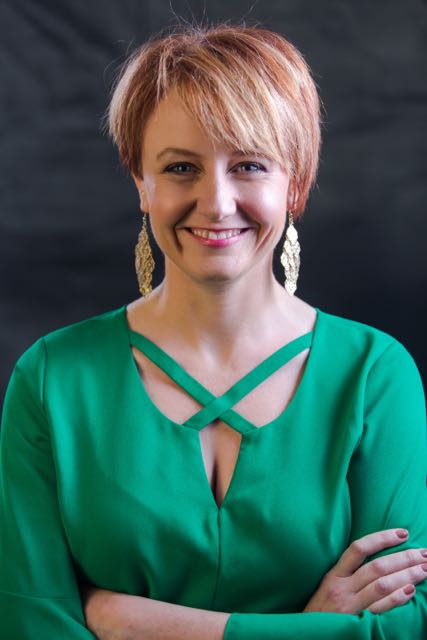 Funnels on Fire and the Brave New World of Bots
The power of Facebook Ads is not contained in that single conversion-focused campaign you're running. Learn the latest tactics for leveraging everything Facebook has to offer to create a full working funnel for your lead-gen efforts. Go a step further than just the same repeatable pattern of driving to a landing page for email capture, and find out how to start using different ad types to shorten the cycle, plus how to start implementing chatbots into your service and availability strategy for leads!
Key takeaways:
How to pair different campaign types together to work as part of a larger strategy.
How to apportion budget to each effort, and how that changes over time
How to get ahead of the curve on lead-gen and audience-building with chatbots - before everyone else does it!
About Susan:
Susan is a 13-year veteran of the digital industry with deep knowledge of paid media, and additional background in content and customer retention strategies. She has worked in-house for several retail brands, and agency-side with a variety of clients from b2b, to startups, to names like General Motors. She spends her time relishing mapping out and optimizing smart paid media tactics that create a full working funnel of leads and sales for her clients, particularly in paid social and paid search. She speaks internationally at conferences and is a regular writer for SearchEngineJournal.com, and reports on breaking news for the Marketingland.com properties. She lives in central Virginia with her husband and little girl.
---
So, be sure to join us on Wednesday, February 21st.
Q&A to follow featuring presenters
Who Should Attend?:
Professional Internet Marketers

Savvy Sales Professionals

Marketing Directors, Managers, CMO's

PR and Communications Professionals

Business Owners

Anyone who wants to learn how to take content marketing to the next level, and generate revenue for your business!
WHAT:
Actionable tips & tactics

Professional networking event

Some tasty food
WHEN:
Wednesday, February 21st, 6 pm
6pm - 7pm: Check-in, networking, food & refreshments served.

7pm-8:30pm: Presentations by guest speaker(s)

8:30-9pm: Q&A and wrap up.
WHERE:
Lucid Software
10355 S Jordan Gateway
South Jordan, Utah 84095
COST & RSVP DETAILS
Free for all SLC|SEM members. $20 for the general public.
*Ticket availability not guaranteed. Tickets may not be transferred or sold. NO REFUNDS.