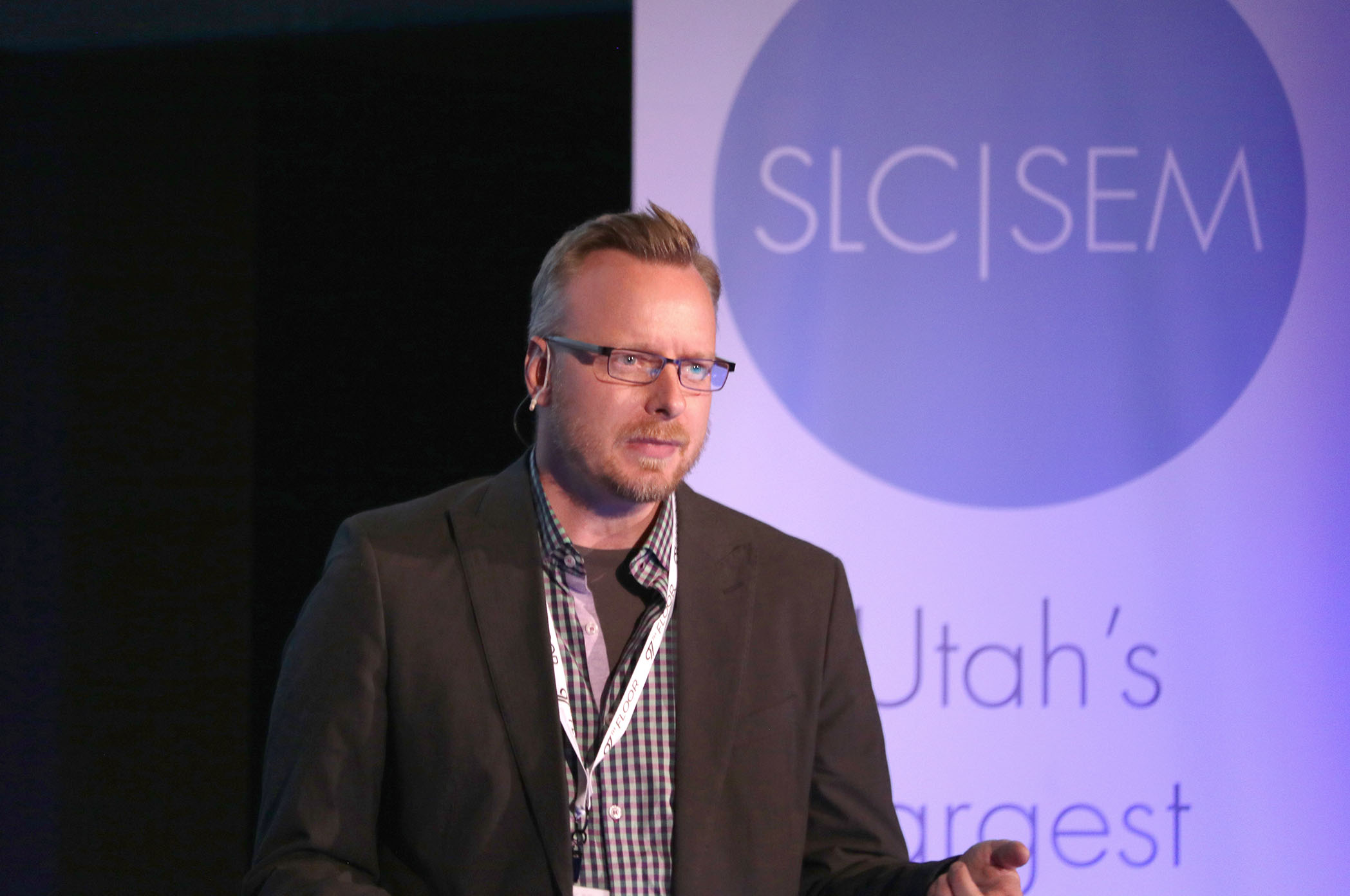 James Svoboda joined us all the way from Minnesota where he is the founder of our sister organization, the Minnesota Search Engine Marketing Association. As an experienced SEMer, James has seen too many presentations, read too many blogs, or heard too many podcasts telling marketers to do SEO or PPC one way. Their way.
In James's experience, there isn't just one way to do search engine marketing. Ultimately, it doesn't matter what path you take with your SEO and PPC. What matters is that your SEO and PPC work together.
Accountability Between SEO & PPC
To maximize both your SEO and PPC channels, James recommends not only that the two departments work together, but that there is shared accountability for helping one another improve and achieving common goals. Here are James's recommendations:
Share keyword research - Imagine reviewing keyword research through the lens of both SEO and PPC and then sharing data as campaigns run and you collect more data points.
Work together to promote content - Promoting content isn't just an SEO's job, there are opportunities for PPC to dive and drive traffic and results, too!
Use data and feedback to improve - Sharing data can help shortcut inefficiencies in SEM. For example, PPC can share its data and feedback with SEO to help improve meta descriptions.
There are certainly other opportunities for coordination and collaboration. Ultimately, James's advice is for SEO and PPC to "Follow where search is going...together."
More Sharing Data
When it comes to data, most SEMer would agree that PPC takes the cake with an abundance of data points. Here are some of James's favorite AdWords demographic data points he likes to evaluate with SEO in mind:
How age affects campaign
Look at impression value vs conversion value/cost
Gender volume and value comparison
Household income volume and value
Parental status volume and value
James also likes makes sure that Google Search Console is connected with AdWords.
Further Analysis
For years experts in SEM have been touting the idea that a brand earns more clicks when they have both a paid and organic listing on the first page of the SERPs. James and his team like to break this down by looking at instances when only an ad was shown compared to when there was only an organic result, and finally compared them to when both an ad and organic result were present.
To take this even further, they identify and analyze common root words, assessed the value of the root words. From there, things get even nerdier as they then assign variants terms, stems, roots, and n-grams. To maximize the value of this data set, they put it together in a usable format and gave it to their SEO team.
Now the SEO team has variations by theme and subtopic which has taken their content themes from only 13 to over 30! Can you say SEM euphoria?