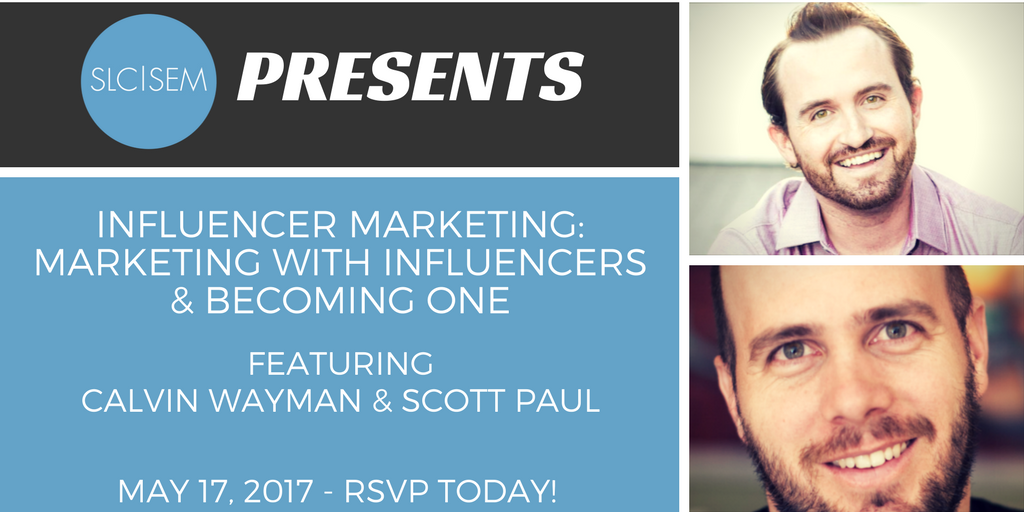 Scott Paul - The Rise of the Influencer
Scott Paul, VP of Product at the Influencer marketing department of Disney, presented on influencer marketing and the tactics and strategies that work for influencer marketing from a brand perspective.
What is an influencer?
When engaging with an influencer to speak for your brand, where do you start? At the beginning of his influencer marketing speech, Scott talked about that, in the beginning, all that mattered was how many fans, followers, and subscribers you had.