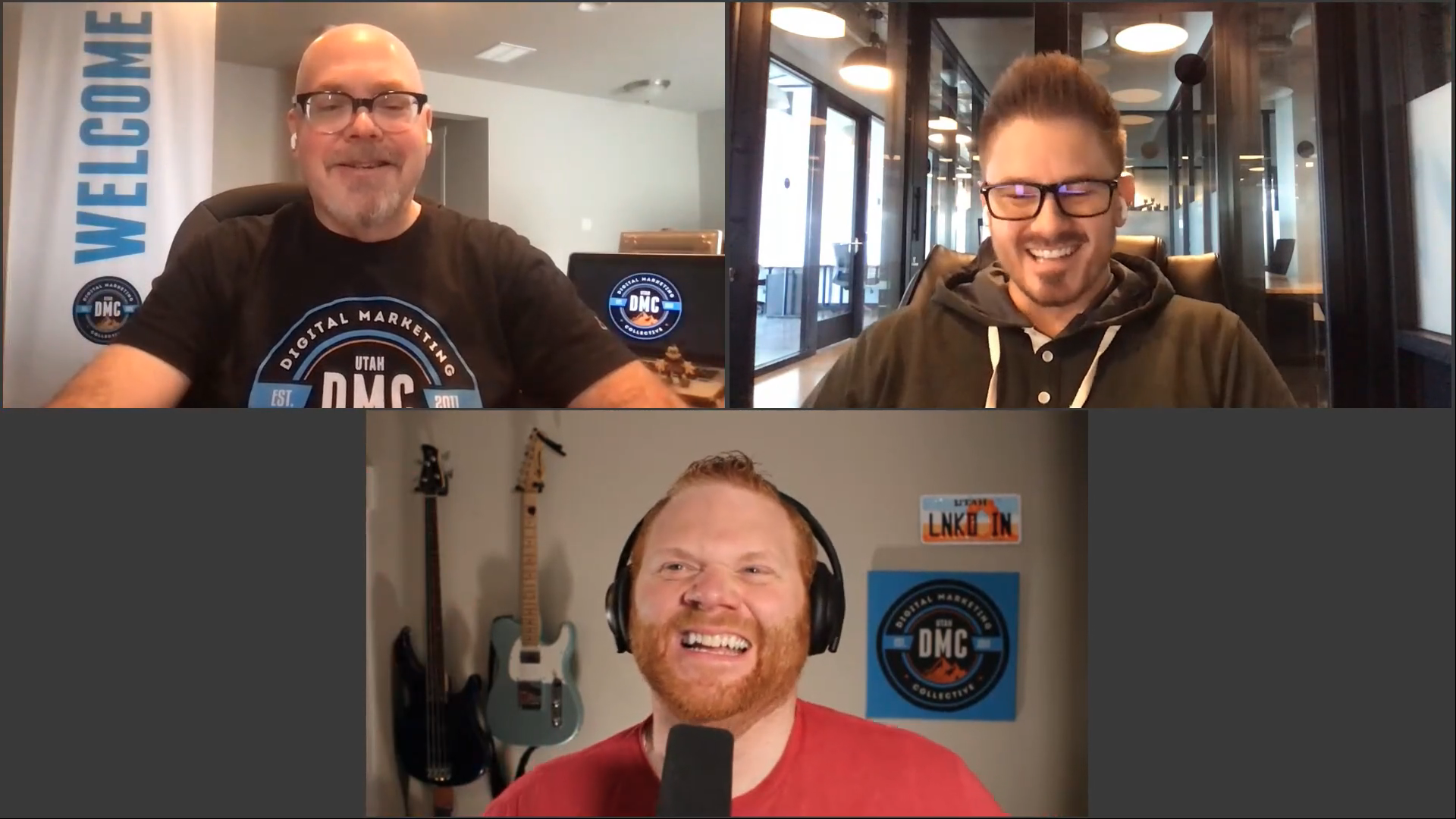 Presented by Chris Dayley
The December 16th Utah DMC webinar this week featured Chris Dayley. Chris is a digital marketing entrepreneur, speaker, and neuromarketer who gets excited about helping businesses improve website profitability using psychology-based testing and analytics. His agency, Smart CRO, is a full-service A/B testing agency that helps companies see double-digit lifts in conversion rates.

Chris shared his extensive marketing knowledge with us by identifying common split testing mistakes along with a good set of principles to follow when setting up solid A/B tests for your website. Keep reading to catch a recap of the event below!