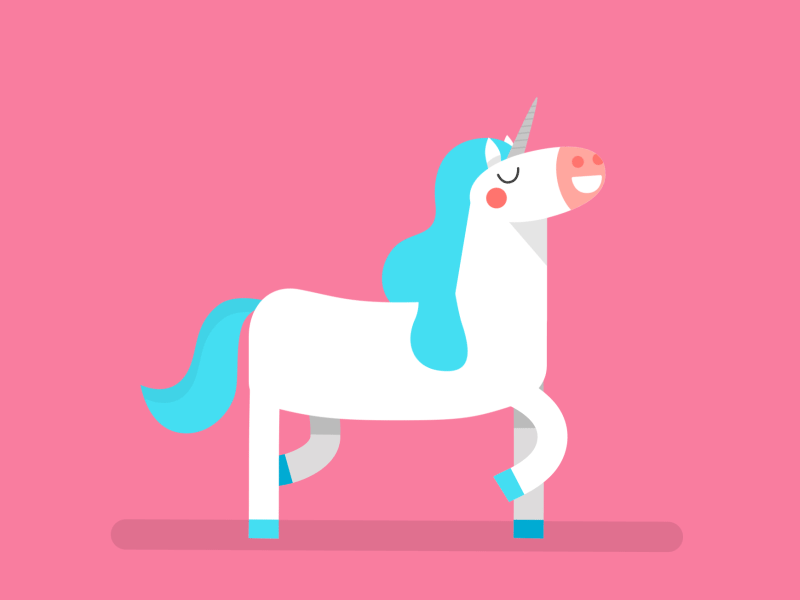 Hold on, because I'm going to make a very bold statement.
I believe that every digital marketer should know about Facebook Messenger marketing with chatbots.
Why do I say this?
Because Facebook Messenger marketing is both the largest and most targeted marketing channel. It possesses the highest engagement rates and wields the greatest potential. When combined with Facebook Messenger chatbots allow you to unleash this potential at scale.