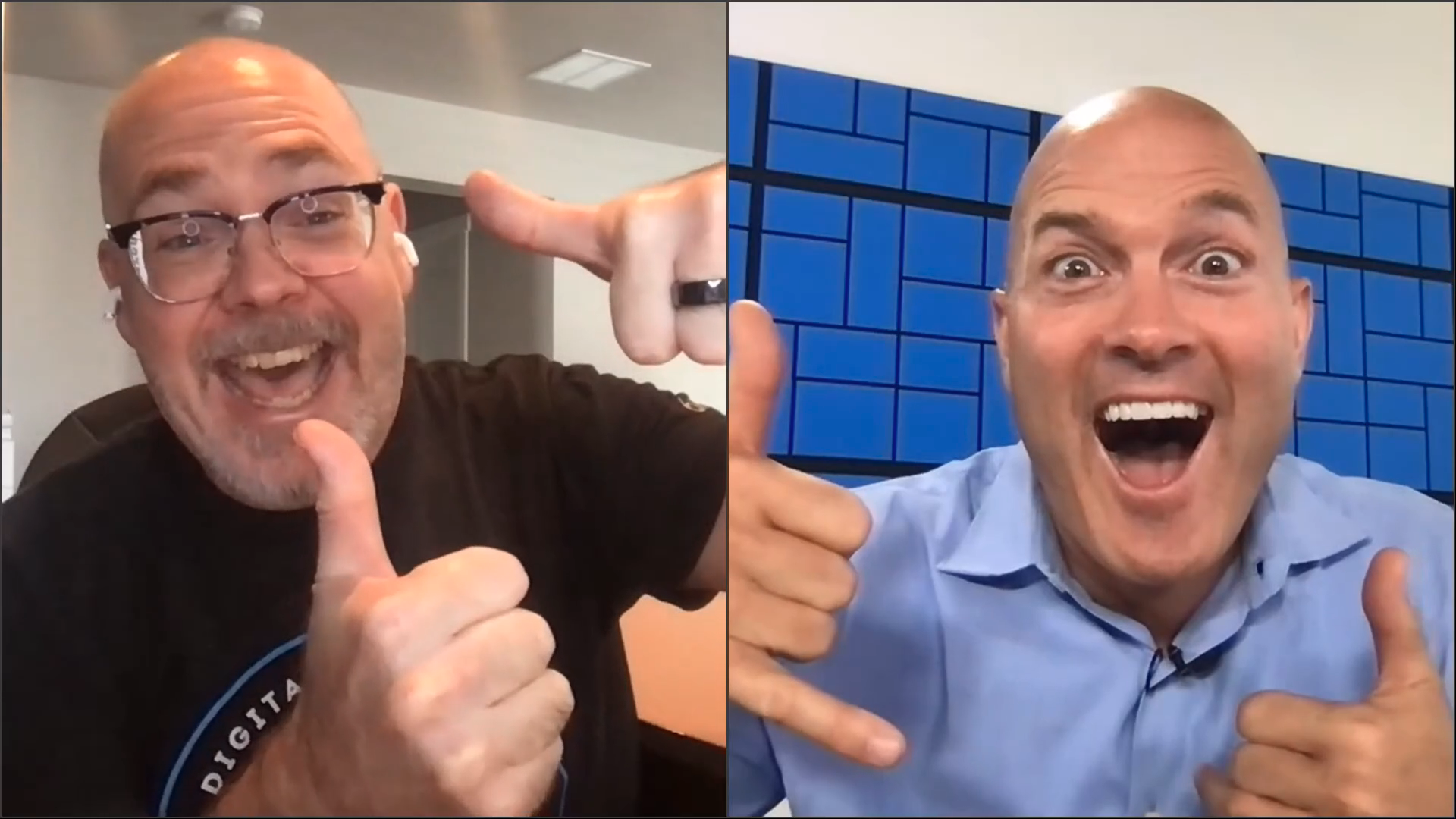 Our Guest Presenter: Ernie Harker
Our June 23, 2021, Utah DMC's live online event featured Ernie Harker, brand igniter, speaker, and author. He began his career as a digital artist, founded a creative production studio called 8fish, and has had much success in brand development for a variety of clients. One of his most recognizable successes was leading the rebranding of Maverik Country Store into a $3 billion adventure brand.
This was Ernie's first time presenting for the Utah Digital Marketing Collective, and we were thrilled to have him here to present: Ignite Your $Billion Brand!
Doc had the opportunity to go live on this broadcast with Ernie as he shared his extensive branding knowledge with our audience. He discussed brands he's worked with, as well as the techniques he's found that work when it comes to building your brand.
Keep reading to catch a recap of the event below. (Note: This post is a high-level recap. At the end of this post, you can watch the entire replay of the event with audience Q&A, as well as download his full presentation deck and Brand Development Workbook from the BrightTalk interface.)
Let's Get Started...