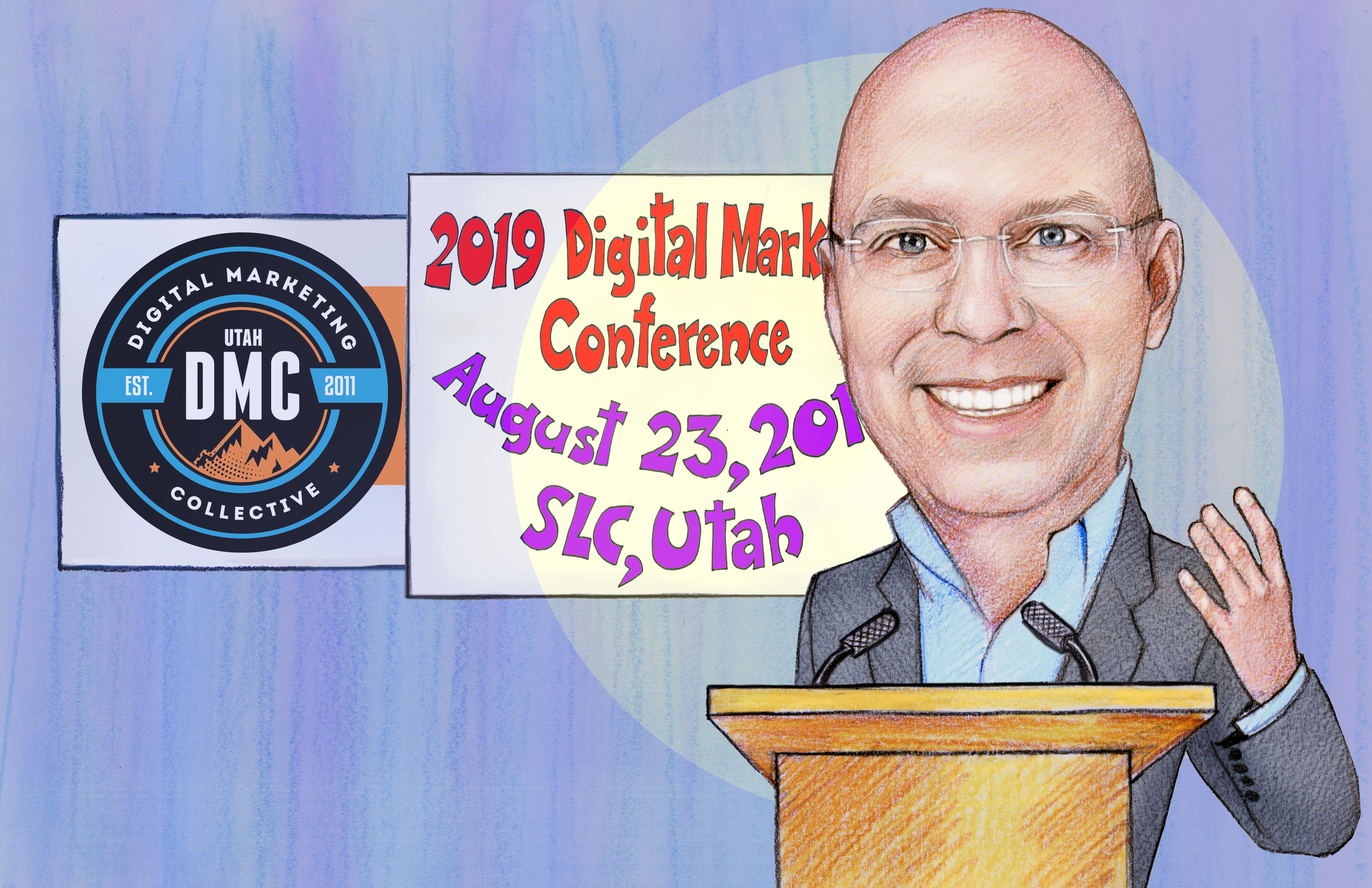 Maximizing Micro-Moments with Michael Janda [DMC Recap]
Michael Janda is an experienced agency veteran, who shares systems and strategies to help creative freelancers and agencies run their businesses with confidence and make more money.
He has written two books: The first, Burn your Portfolio all about how you can thrive as a designer in a workplace environment, and the second, The Psychology of Graphic Design Pricing on how to overcome the pricing confusion to be fairly compensated for your work.
Michael has recently left his agency to pursue his passion in business coaching and speaking, so he jumped at the chance to speak at the DMC event this August about the importance of micro-moments.