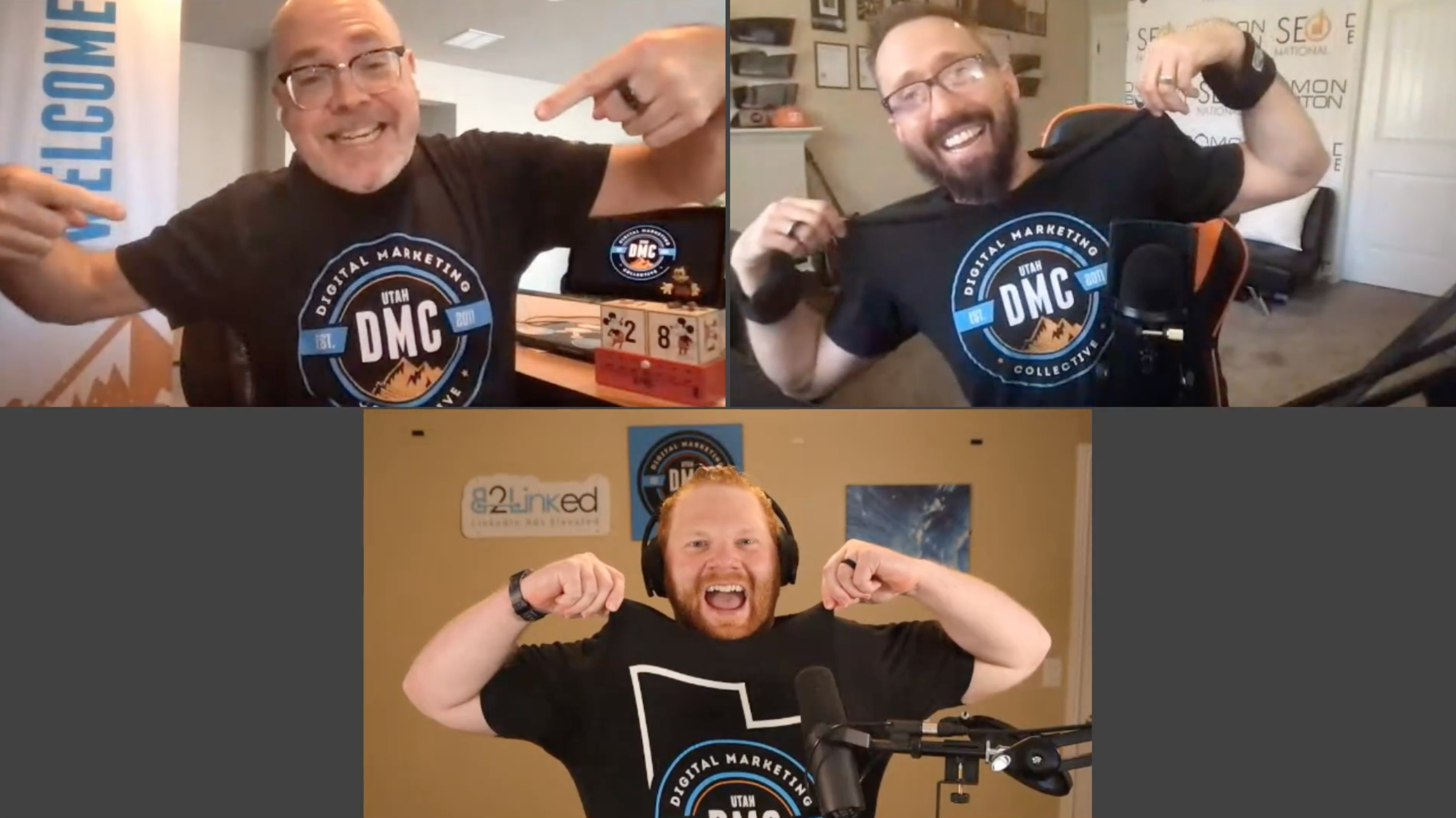 Our Guest Presenter: Damon Burton
Our April 28th, 2021 Utah DMC live online event featured Damon Burton, founder and President of SEO National, an international search engine marketing company based here in Salt Lake City, Utah.
This was Damon's first time taking the DMC stage as a presenter, and we were thrilled to have him present: New SEO is Old SEO: How to Stop Overthinking Search Engine Marketing.

Since founding his company in 2007, Damon has worked with NBA teams, Inc 5000 companies, as well as Shark Tank featured businesses. Damon writes for Forbes and has been featured in publications including Entrepreneur Magazine, BuzzFeed, and USA Weekly.

Not only does Damon bring an easy-to-follow approach to increasing revenue and online visibility, but he's also a trusted educator on the subject… In fact, he has literally written the book on how to "Outrank" your competition. His new book Outrank serves as a guide to those who want to dominate Google's search results without paying for ads. You can even download a free copy here.
Doc and AJ had a blast on this live broadcast with Damon, and now we are thrilled to share the opportunity for you to learn from Damon as well in this recap and event replay. (Note: This post is a high-level recap. At the end of this post you can watch the entire replay of the event with audience Q&A, as well as download his full presentation deck from the BrightTalk interface.)