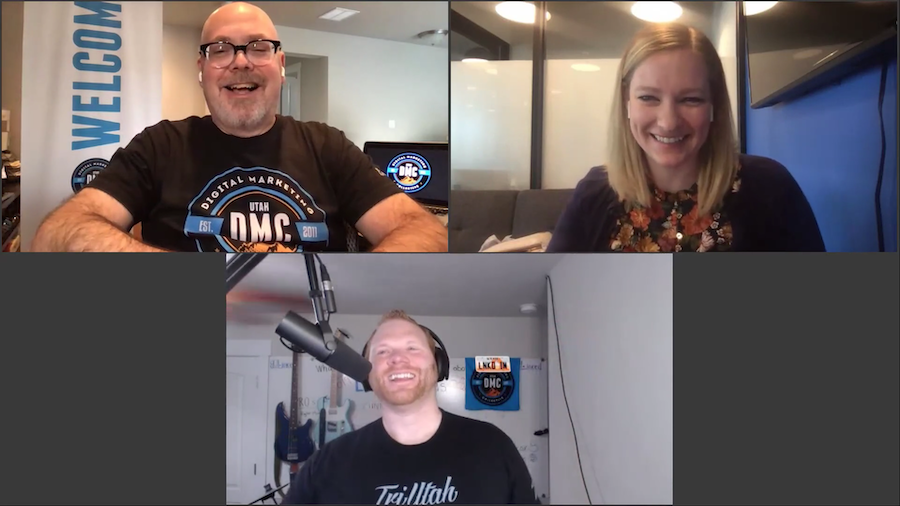 An Enterprise eCommerce website is an online store that sells products. The company that runs the website is often a bigger brand name with major brand loyalty, like Nike or Coca-Cola.
Some people think a large number of webpages, usually a thousand or more, means an eCommerce website is at an Enterprise level. However, this form of classification negates the brand recognition and authority that Enterprise websites usually have.
So what's the best way to tackle these kinds of optimization efforts? Through small, incremental changes. Laurel Teuscher from Stryde, shared three steps to do this.