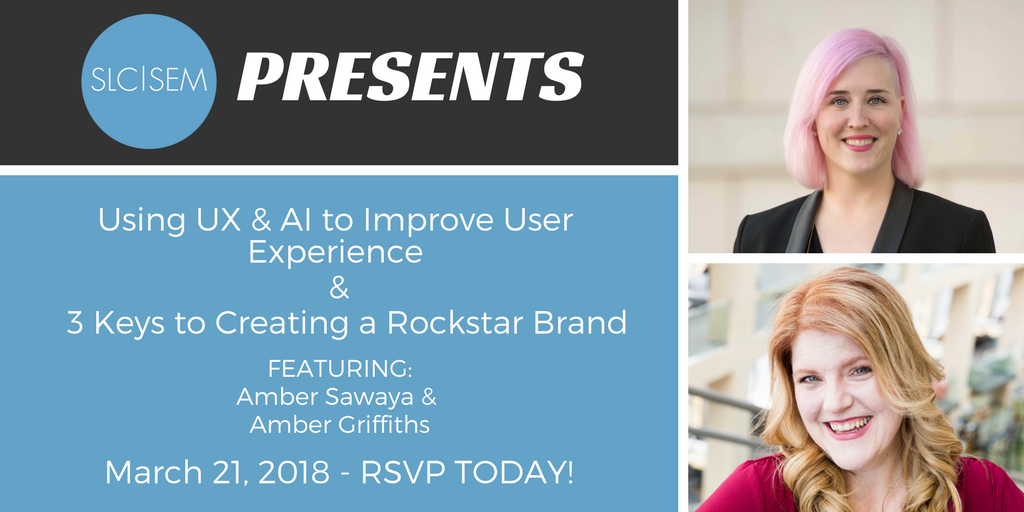 How to Use UX & AI to Improve User Experience
Amber Sawaya's, EVP UX & Product, Zorroa, was our first speaker of the evening. Her role allows her to focus on UX combined with information management, artificial intelligence and machine learning. She ran her own consultancy for 10 years and solves complex informational problems by applying design and technology solutions.
Amber Sawaya presented a fascinating view of UX and AI working together to massively reduce worker output in the entertainment industry.