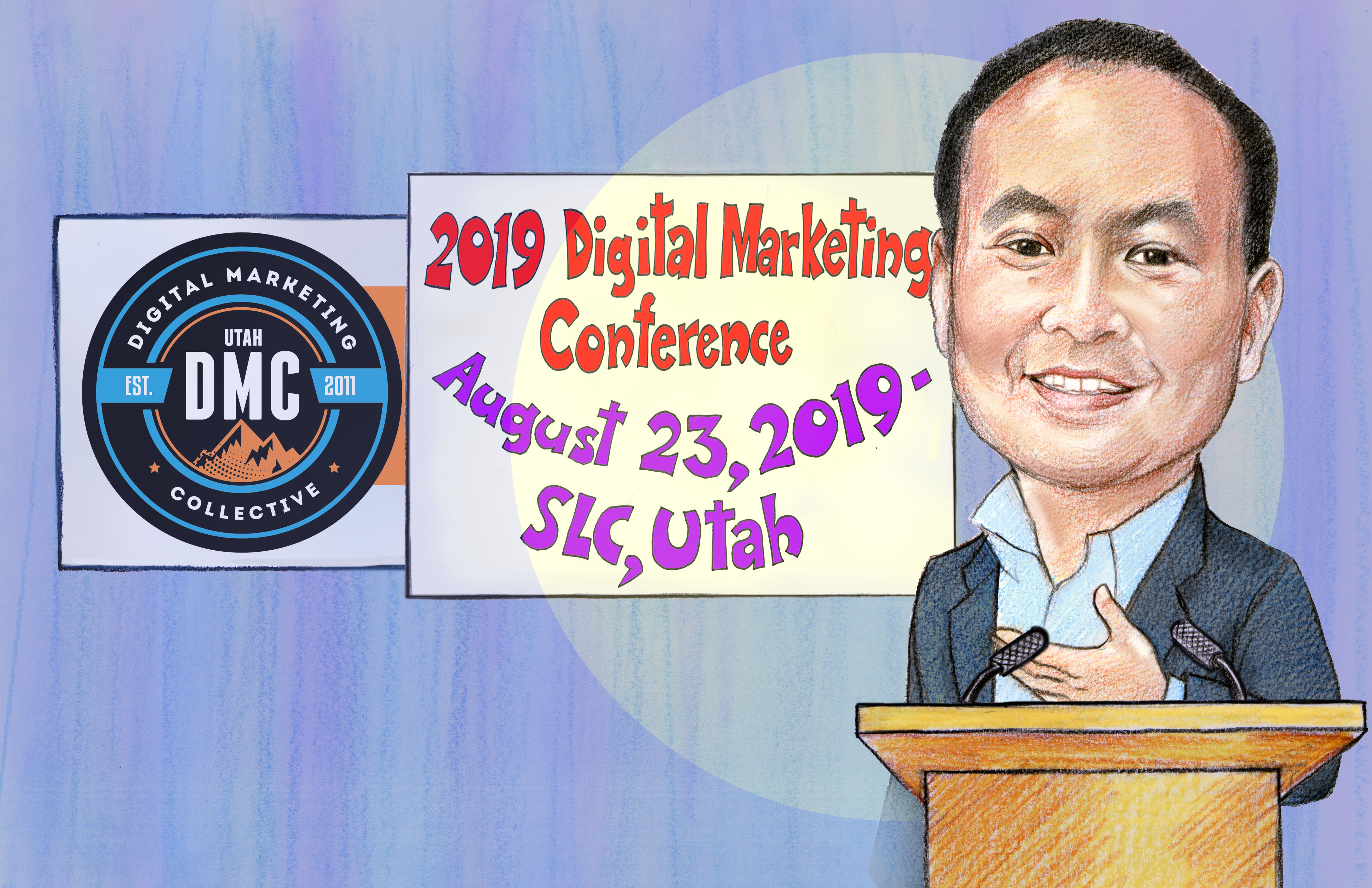 Facebook - Cracking the Code with Dennis Yu
Dennis Yu gave an enlightening presentation at the annual DMC conference about Facebook and how to crack the code that is Facebook.
Dennis Yu is the Chief Executive Officer of BlitzMetrics, a digital marketing agency that focuses on providing education to young adults at no cost. Dennis has been featured on CNN, The Wall Street Journal, New York Times, and several other prominent publications.
In his presentation, Dennis starts out by talking about the ACC Funnel and how people are born to be great sequential storytellers. This is the theme throughout his entire presentation so it is important to understand what the ACC Funnel is.