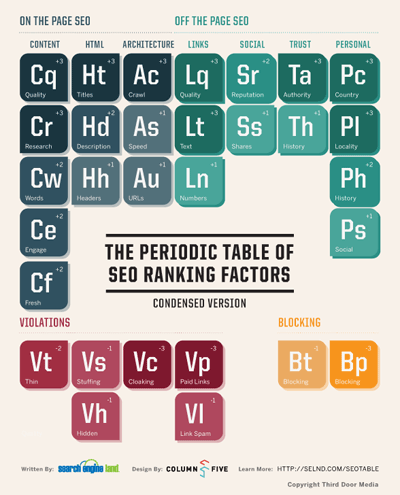 For the February gathering of SLC|SEM we were pleased to have Danny Sullivan, Editor in Chief of
Search Engine Land present on the state of search marketing. This was the second SLCSEM.org event held at The Leonardo and the venue held up its standard as an excellent place to host a large group of online marketing professionals. The reception area provided a light and fun atmosphere for food, drinks, catching up with friends, and networking with new connections in search. (See over 100 photos from the networking & content session on the
SLCSEM Facebook page.) The presentation began with a brief breakdown of the history of search. Danny Sullivan quickly went over how search has evolved from the days of keyword stuffing, to the search plus your world update earlier this year.