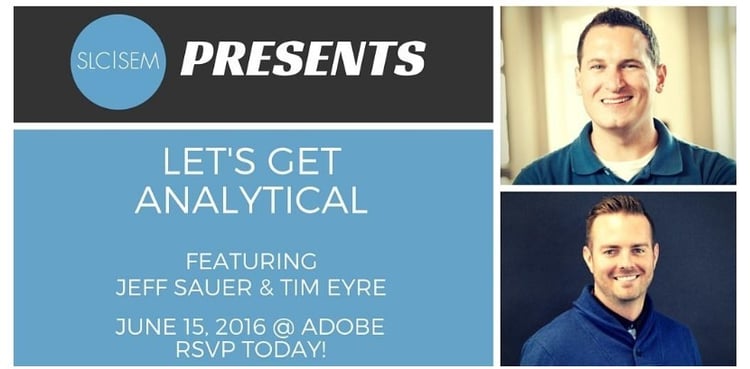 It was an exciting and informative night at Adobe in Lehi, Utah on June 15th for digital marketers because of the talent-packed SLC|SEM speaker lineup.
Jeff Sauer, founder of Jeffalytics and Tim Eyre, COO of Big Leap, gave some superb insights into better managing website data and how to make it work for us. If you couldn't make it, don't worry - we've got you covered! Here's a run-down of some of the key points from these digital marketing data wizards.
Tim Eyre, COO - Big Leap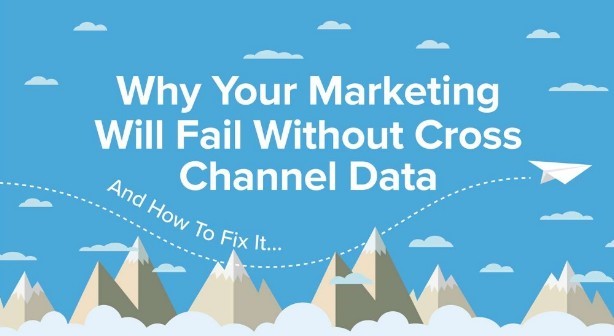 Tim immediately drew in the audience with his breakdown of the most popular brand in the world: Nike. He talked about how most people think of Nike as solely a shoe brand but we were wrong - 60% of their revenue comes from shoes while 40% comes from completely different types of channels. He then mentioned how Nike is maximizing their revenue stream by utilizing multiple channels.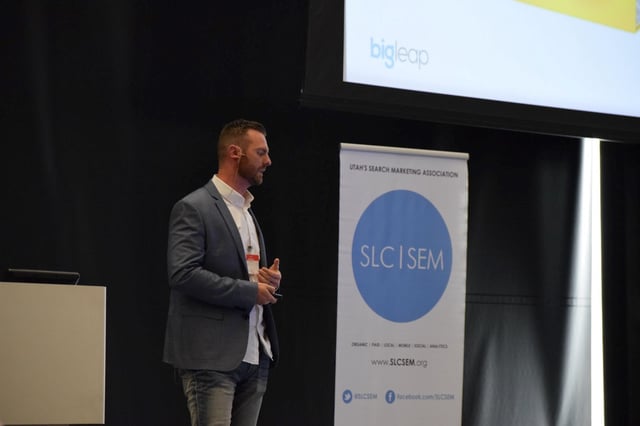 This was when he presented a shift in thinking: that content is no longer king in digital marketing, but data is.
Content Takes A Backseat: Data Is Now King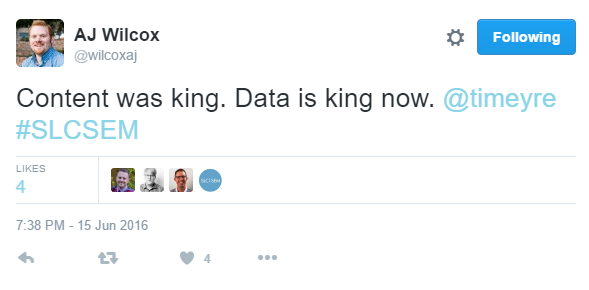 The major point of Tim's presentation was to utilize as many channels of data as possible to influence decisions in digital marketing. For instance, he talked about how using information from Search Console, AdWords, and Salesforce allowed him to discover that there was a 6x increase in both paid and organic click-through-rates when his company had both an organic and paid result on page one of the SERPs.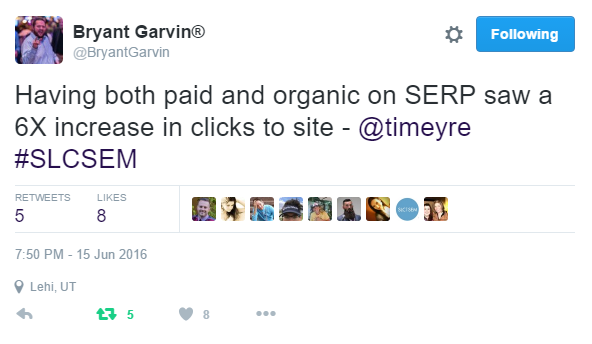 Success Metrics & Automation - Gotta Have 'Em!

The rest of Tim's presentation then focused on the different attribution modeling that you can expect when giving credit for revenue generation and how to make automation work for you when bidding for PPC ads. The takeaway was that data takes guessing out of the equation and makes you successful. Optimize your insight by using as many data points as possible!
Jeff Sauer, Founder of Jeffalytics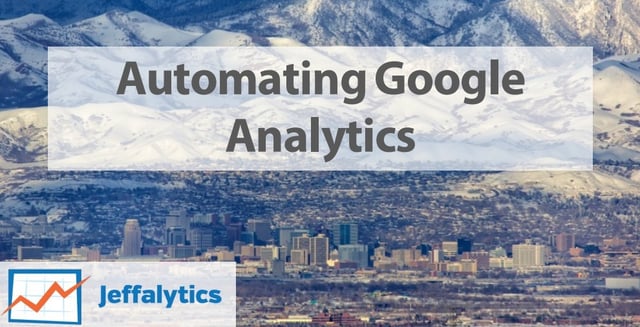 Jeff started off his presentation by explaining how "data is dumb" and that it benefits us nothing without properly connecting the dots. He also recognized all of our feelings when he talked about how overwhelming analytics can be but then reassured us that there's a way to make things easier on ourselves and also take away some very valuable insights from the data.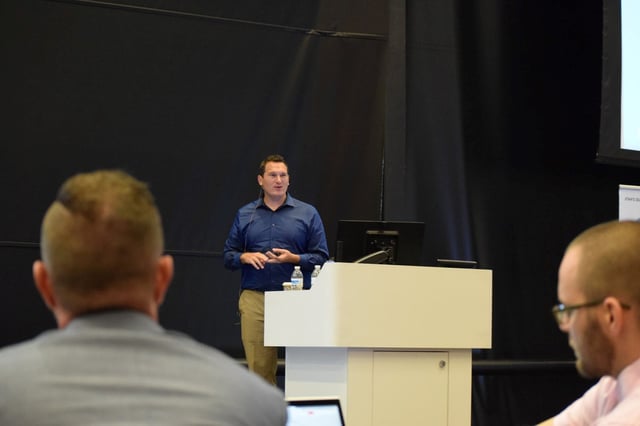 Perhaps the biggest takeaway from Jeff's presentation was that "data just sitting there is dumb". He then explained how anyone can collect data, but wisdom comes from connecting the dots correctly.


Jeff then discussed some of the latest reporting tools that can help digital marketers more quickly produce quality analysis for clients without spending hours of their time pulling a "story out of the numbers." He went on to remind us that "analytics is the history books of our marketing analytics" and that we should "learn from those books to do something better."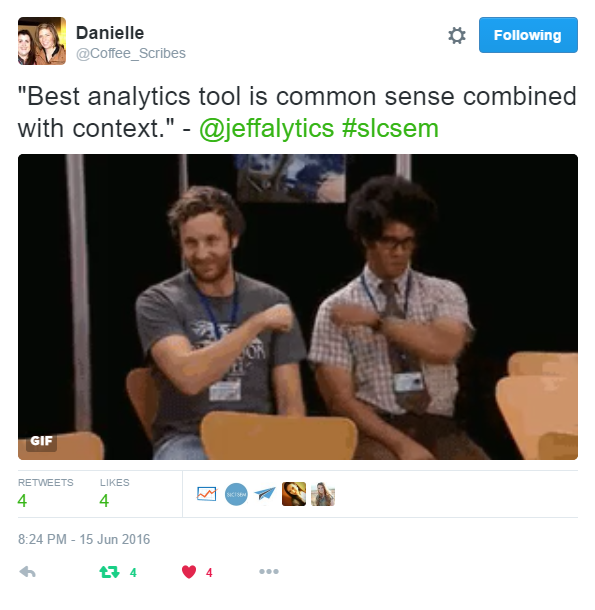 It's safe to say that everyone left that night a little more motivated and inspired to delve a little deeper into their data. Thanks to everyone who joined us and we hope to see you next time at SLC|SEM!