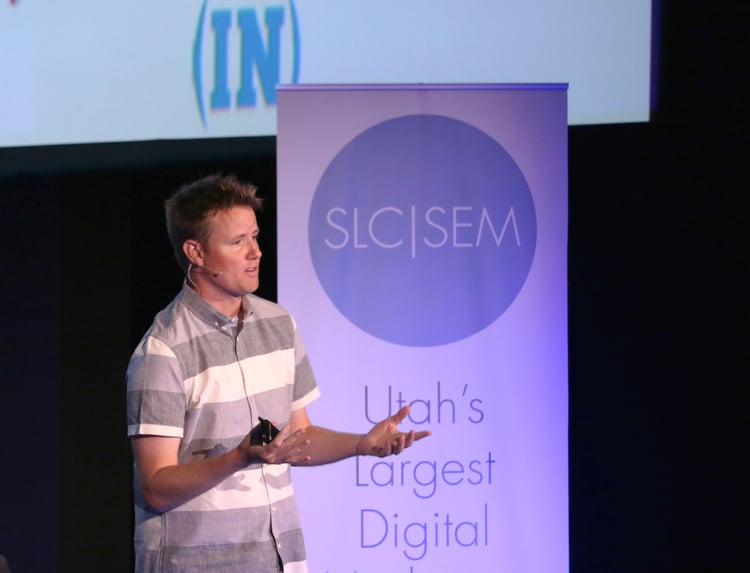 With 4.9 million subscribers, 650 million video views, and 166 total videos uploaded as of September, 2017, Dan Markham's YouTube channel What's Inside? is the perfect example of achieving success through creativity and ambition. What started as a fun video for his son's school project has turned into a fulltime career for Dan. With sponsored partners such as Nike, Verizon, Star Wars, and Nickelodeon, Dan and his son, Lincoln, are experts in how to utilize YouTube and gain a following.
History of What's Inside?
In January 2014, Dan and Lincoln posted their very first video: "What's Inside a Baseball?" What was meant to be just a simple school project for Lincoln, ended up receiving a lot of positive feedback from family, friends, and YouTube viewers. Dan and Lincoln continued to share what was inside of many more things, and in December of that same year received their first payment from YouTube: $4. In January '15 Dan and Lincoln's channel What's Inside? was officially created and by April '15 it had 1,000 subscribers.
By August 2015, their channel hit 100,000 subscribers and Lincoln was invited on KSL TV to talk about the channel. In 2016, their "What's Inside a Rattlesnake Rattle" video was ranked the third most viral video of the year. In March of that same year, they were ranked #2 on the list of 100 Most Subscribed YouTube Channels Worldwide, beating out Justin Bieber VEVO. Today, What's Inside? has collaborated with some of the world's biggest YouTube stars.
What Makes It Work?
How do you make high quality, viral-worthy videos? Without even realizing it, Dan and Lincoln had written a recipe for a viral video. According to Dan, you need to make them "edutaining" (a mix of educational and entertaining), make them family friendly, make them authentic, and optimize them for the YouTube algorithm.
One writer from GQ had this to say about Dan's "What's Inside a Rattlesnake Rattle" video, "Easily the best opening sequence of any video so far, and a title that delivers on what it promised. Even throws in a cute, non-threatening father/son bonding storyline for the masses. Everything a viral video should be."
Dan claims that the family friendly aspect of his videos has not only helped create virality, but has also helped his videos earn more money ever since YouTube updated its creator guidelines for ad-friendly content.
YouTube Tips
Post regularly
SEO: title, description, captions
Be authentic
Try different things to find what works.
Collaborate to bring in new audiences.
Why Should YouTube Be Important to Advertisers?
There has been a crucial advertising shift within the last few years. Digital ad expenditure surpassed TV for the first time in 2016, and the gap will widen by roughly $10 billion this year. Is your business advertising on YouTube yet? Your competition most likely is, so if you're not advertising there currently, now is the time to start.